Press Release by the Office of the Vice Chancellor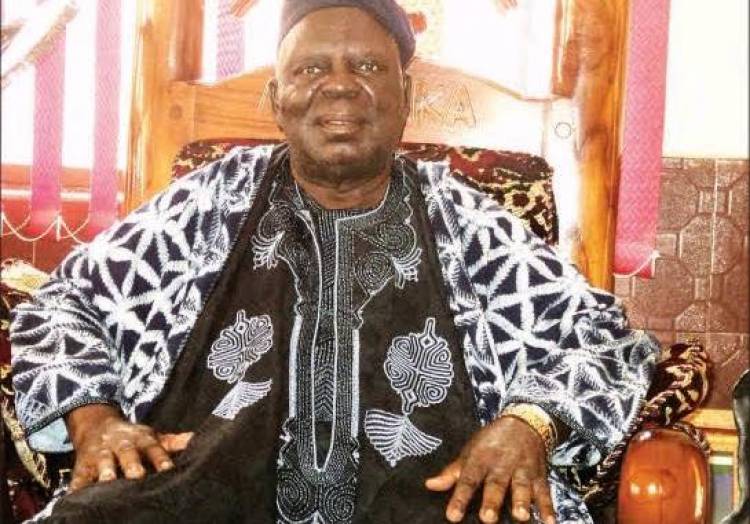 FEDERAL UNIVERSITY WUKARI
Office of the Vice-Chancellor
PRESS RELEASE
The Council, Management and wider Community of the Federal University Wukari, received with great shock and sadness, the passing to the Great Beyond of our Father, His Majesty, Dr. Shekarau Angyu Masa Ibi, Kuvyo II, CON, the Aku Uka Wukari, Chairman, Taraba State Council of Traditional Rulers and Chancellor of the Federal University Lafia.
His Majesty was our father and indeed father to all. His 45-year Reign has brought diverse dynamism to the Kwararafa Kingdom and the Jukun Race. The history of the Federal University Wukari can be said to have started with him for he made sure that the institution had access to diverse physical and other resources to ensure smooth take-off. Further, through his guidance and consistent leadership and support, the University found a welcoming community that pooled all the stops towards laying the foundation for a reputable institution. The great strides that the University has made in the past decade is due in no small measures to his keen interest and leading from the front to ensure that there are resources available to meet the requirements for developing a world-class University. His Majesty, the Aku Uka provided a fatherly shoulder for all the leadership of the University through which they performed their functions with confidence as a result of his wise counsel.
We join others in mourning this great loss but at the same time, we thank the Almighty God for his life. It is a life that has mattered through the diverse positive impacts he has made in the Kingdom, Taraba State, Nigeria and the wider world. His memories will be everlasting!
Adieu, Your Majesty!
Professor Jude S. Rabo
Vice-Chancellor
---
Written on 2021-10-11 09:19:08 by
---